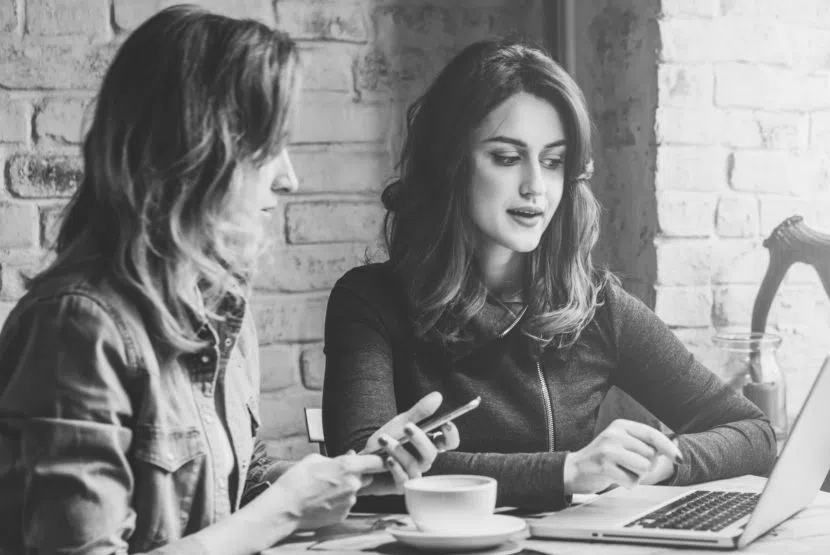 Why is the Reputation of Your Business Important?
Simply put, reputation matters. For independent business owners, this statement is more than a mere suggestion. It is a mantra that drives all that you do. The stakes are even higher in the digital age when bad news not only travels fast and far, but lingers longer. 
When you transition from traditional employee to independent worker, your reputation and your brand go hand-in-hand. In the words of the esteemed Warren Buffett, "it takes 20 years to build a reputation and five minutes to ruin it." We have witnessed reputation failures of high-profile politicians, sports stars, and other public figures. These failures erode trust and can have a significant impact on your earning ability. Similarly, people with "good" reputations can get jobs and opportunities not afforded to others, simply because of pre-established opinion.
As an independent professional, there is no greater tool than your professional reputation. A good brand identity and online reputation makes people feel good about doing business with you. Conversely, a poor online reputation can close doors and negatively impact your ability to profit in your profession.
How to Build a Good Reputation
Even if you primarily do business offline, any discussion of reputation management inevitably includes online management strategies. Your offline reputation is typically based on the relationships that you have developed with people, including family, friends, work, and associations. Your reputation is a result of who you have presented yourself to be through your words and actions. Those same people, however, may also have a role in framing your online reputation. A peer may tag you in a photo taken at an industry event. A client may post a comment on a review site, or social media platform.
Five Steps to Reputation Management
It is important to develop a reputation management strategy. Personal branding expert, and author of Reputation 360, Lida Citroen, recommends using the Five D's to manage reputation:
1. Discover: understand your current reputation
It is critical to understand your current reputation. How are you perceived today? What does your brand stand for in the market?
2. Desire: consider your ideal reputation
What reputation do you want to have? It is important to have a clear description of your desired reputation so that you can design a strategy to bring about your desired results.
3. Define: identify your target audience
Citroen rightly emphasizes the importance of knowing and focusing on your target audience. This is the audience that will buy your brand, so you must ensure that your reputation is relevant and compelling to them.
4. Design: build a reputation strategy
Take an active role in designing your reputation. Create a strategy that includes your goals and benchmarks. Your strategy should also include channels to promote your brand reputation.
5. Deploy: put your brand to work
Once you have accomplished the previous steps, it is time to deploy your strategy. Your messaging, communications, image, and body language should all align with your brand strategy. Be consistent and true to your strategy in person and online.
To learn more about how to manage and promote your reputation, download our guide. 
---
Find independent consulting jobs with top companies through 宝博电竞积分排榜's marketplace
---
Subscribe to our
blog
Get a weekly email of our latest posts sent straight to your inbox
Learn

more

about the 宝博电竞积分排榜 Platform
FOR INDEPENDENT
PROFESSIONALS
your independent business with 宝博电竞积分排榜
Engage, scale, and optimize
your independent workforce